If you have followed this blog you know we haven't been posting many new adventures in a while, just a trickle of articles for the last year or so. So what's been going on with Trail and Hitch?
Winter in San-Diego
We usually find a nice sunny place to winter over. The first year was in San-Diego, the second in Texas, and then the third, back to San-Diego. While holed up, in 70-degree sunshine, we pondered what to do next. Driving to Alaska to visit my family there was a contender, but it would be an expensive trip. We were running a little low on cash reserves.
As spring came around we decided to do something a bit more daring, to take our road show and go global, to leave the US and travel across the Ocean. We toyed with the idea a bit and gave some thought to where we'd most like to go. We both came up with Japan at the top of the list. It's been my #1 overseas destination for some time. Trail was a bit more divided, wanting to go nearly everywhere, but ultimately, it was her first choice too.
Japan here we come
So, now the question was, how do we do this? Like our exploration of the US, we didn't just want to go for a vacation, we wanted to live there for some time, really get to know Japan beyond a surface level. Two years in Japan was our goal. So we got down to figuring out how to make this happen. We started planning in March, and now in November, we are sitting in a hotel about to board a flight to Japan.
So for nine months, we turned our attention to this mission. We researched, we planned, we strategized, and we made hard decisions. It also meant that for about one year, we didn't have any travel adventures of note. I took a local job and expanded my list of writing clients to keep our finances up for the year, but even with free rent, we were burning through reserves slowly.
Two of the tough calls were about what we could take to Japan. Our beloved Airstream was not going to make it. It's too wide for roads in Japan. It was also our best source of enough capital to secure us in Japan for a year and pay for the upfront costs we'd face. So, goodbye Yamato. Next up, our beloved cats. Getting them ready for travel was our first effort, but shipping them overseas had us really worried and apartments that allow pets in Japan are few and far between. Fortunately, some of our very best friends agreed to be kitty godparents and give them a wonderful home.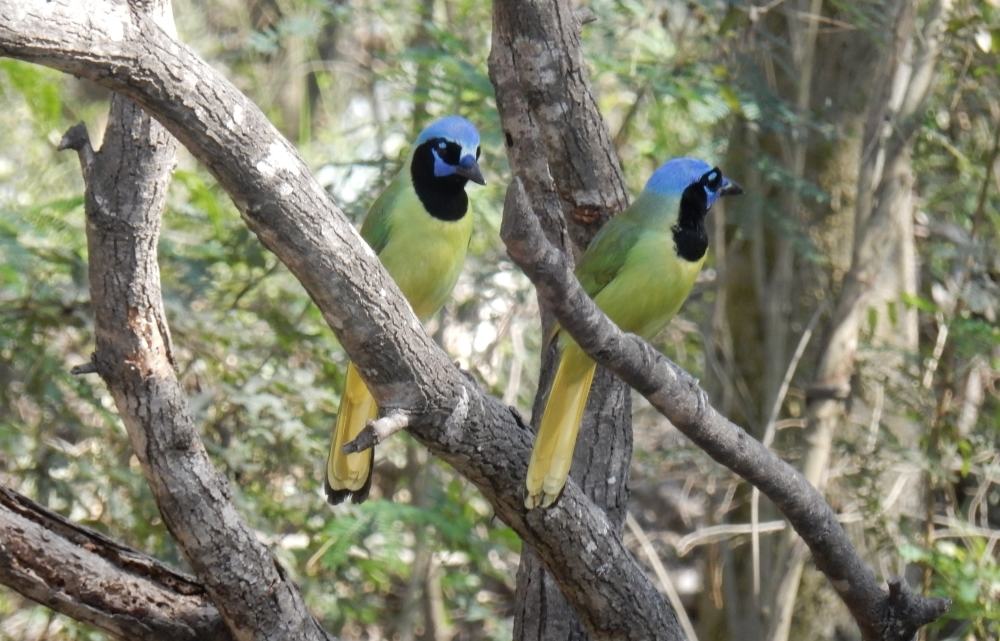 Trail and Hitch isn't done yet
This blog is primarily our adventure journal for exploring America. These are memories we want to keep and treasure. So the site is staying put. And we still have some more adventures to write about here from our time traveling the roads of America. While we had to sell our Airstream, we're still awfully fond of them so I plan on keeping this blog as a resource for Airstreamers and those looking to make their full timing dreams a reality. That's what most of our visitors come here to read about.
If you want to follow our new adventures, we are starting up another blog for that. You can go to www.2HugeInJapan.com and read about what we are up to as we journal a new phase in our wandering ways. Right now, the plan is to chronicle our experiences in Japan, offer travel advice, and challenge ourselves to get a bit less huge in the process.
Frankly, I don't know what will happen there. I've got a new career as an English Teacher lined up. We are living in one of the largest cities on earth. We are learning the language but have a long way to go. I can't wait to see how it all turns out!