Colorado State Parks have some of the best reservable RV sites I've seen. Granted that there are only six that have all my milestone amenities (Full-hookup, 50 AMP, 55-feet long, and pull-through), for the price and beauty of the great outdoors it's always a pleasure to stay in these parks.
We Paid: $35 per night for 4 nights
Discounts: None
Address: 11500 N Roxborough Park Rd, Littleton, CO 80125
Website: Coloradostateparks.reserveamerica.com
Amenities List: Power, Water, Sewer, Pool, Playground, Bathrooms, Showers, Laundry, Tent Camping
Rating: 5 of 5 stars
Best Features
Nice RV sites, some with a great view
Access to trails
Super clean bathrooms
Worst Features
People who don't pick-up after their dog's despite the poop-scoop signs.
Showers require quarters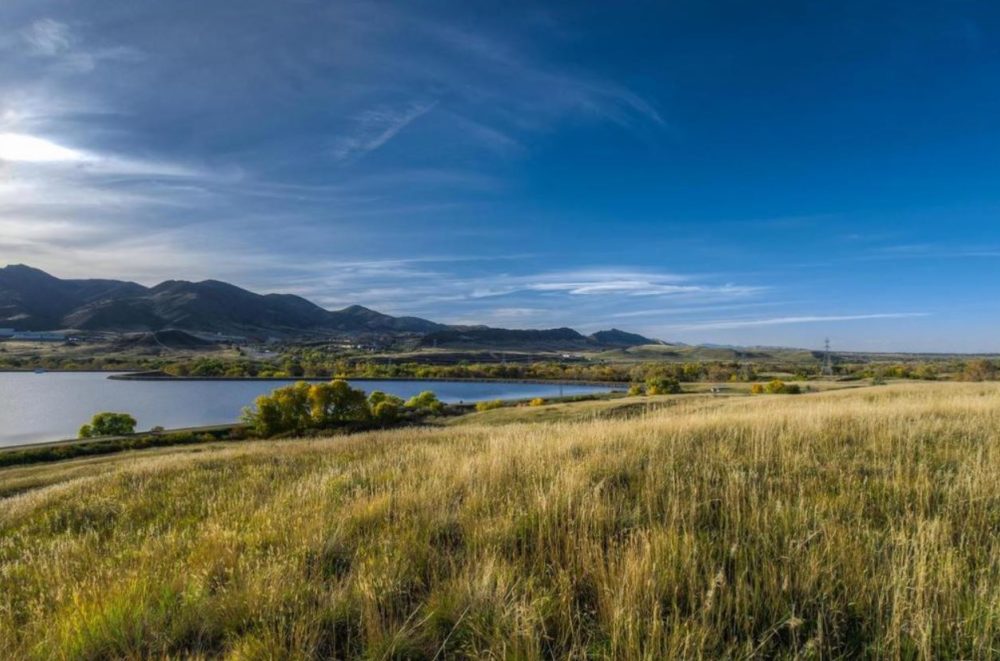 I booked our stay at Chatfield State Park using their online reservation system. They do tack on a $10 fee per transaction so it raises the daily cost a bit from $20 per day. That just encourages you to stay longer, if you want to get your money's worth. I wish they would also automatically add on any park entrance fees as well, so expect to pay $7 per day. If we decided to stay for over 10 days, I would have shelled out for the annual pass at $70.
We arrived in our Airstream pretty early in the day and after seeing the office hours I'm glad we did. I guess Colorado state park workers like to have hours shorter than banks! After paying the entrance fee for 4 days, we took our small stack of dashboard stubs and headed for D-loop. I should note that you get one dashboard park pass per day if you pay the daily rate. You have to switch out each day pass and put it on your dashboard. It's kind of annoying and almost pushed me to get the annual pass instead.
After finding our spot, we quickly got our Airstream hooked up thanks to well maintained electrical, sewer, and water hookups. Our spot was relatively close to some hiking trails so we took a quick walk before sunset. In the mornings, I'd wake up to watch hot air balloons launch down by the reservoir or RC plains spinning tricks in the near by RC field.
Despite people not picking up after their dogs, it's still a great place to stay and I highly recommend it.